Local Southern California Maintenance And Repair For Bicycles eBikes Segway Trikke
Mobile Bike Pros provides mobility repair for Trikkes, eBikes, and Segways in the local Southern California area. Keep everything in tip-top shape with routine maintenance and scheduled repair. An optimally running mobility vehicle is right around the corner!
Mobile Bike Pros Helps Make Your Adventures on Trikkes, eBikes, and Segways Safe and Fun
When you're out cruising on your bicycle or mobility vehicle, the last things you want to encounter are faulty brakes or a battery that dies. With routine maintenance and repairs from Mobile Bike Pros, you can avoid downtime and stay safe all year round.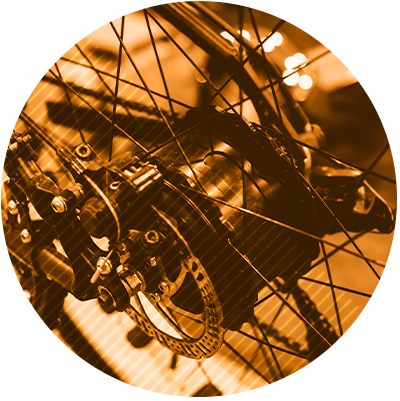 Fast Turnaround Times
Having a bicycle, eBike, or Segway that requires maintenance or repair can impact your daily activities. Perhaps you commute on your mobility vehicle or use it as a fun way to experience the great outdoors — if it's out of commission it, you're out of commission! Mobile Bike Pros gets you back on the road sooner with fast turnaround times that are unmatched by any other company.
Convenient Scheduling
Mobile Bike Pros understands the importance of being able to schedule maintenance or repair that fits into your busy lifestyle, which is why we've made it a top priority to provide convenient scheduling. All of our maintenance and repair options can be scheduled to meet you where you're at — we can do house calls, work appointments, etc. — anywhere you are we can come to you!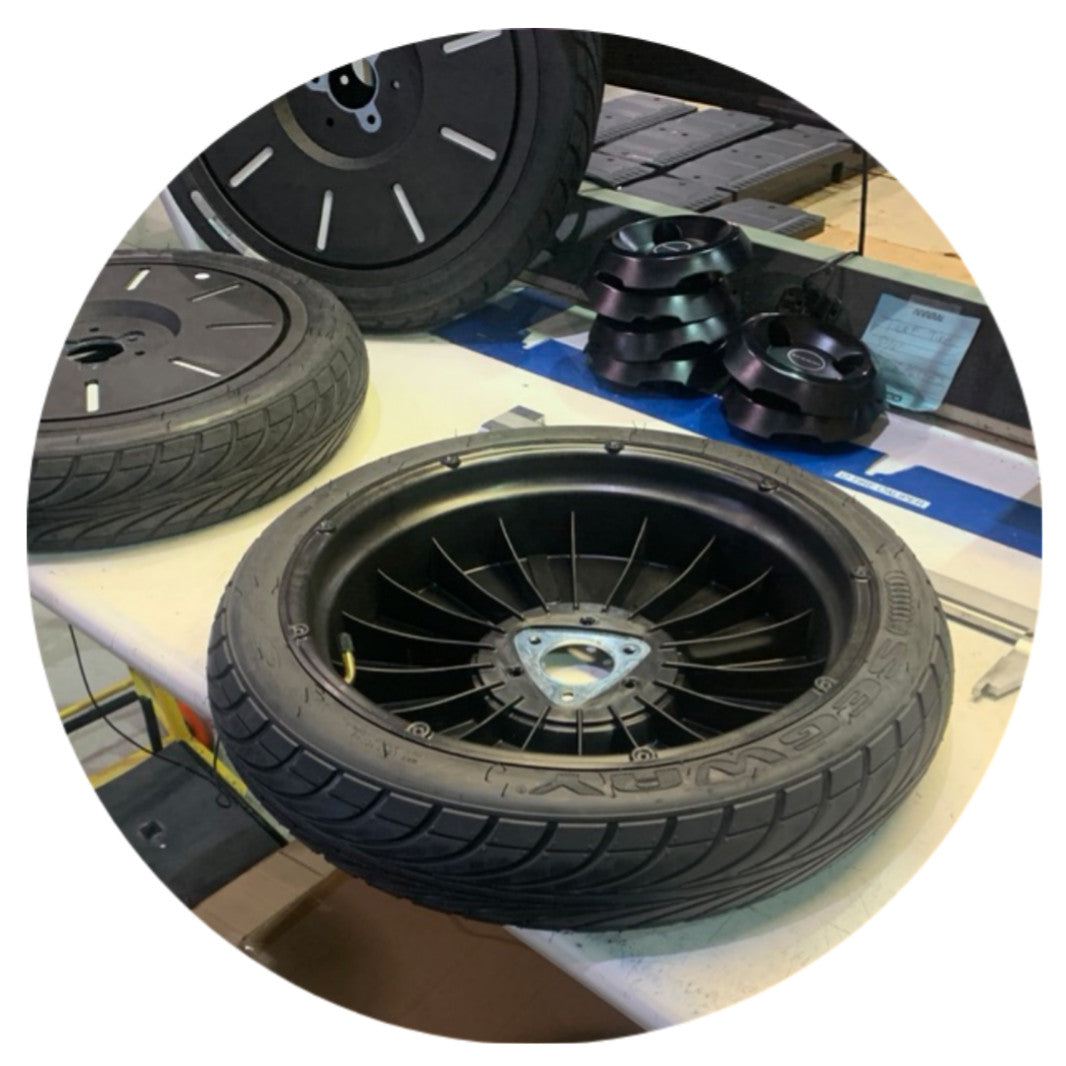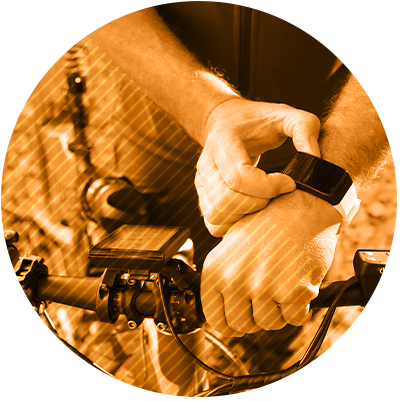 Thorough Work
Our maintenance and repair on bicycles, Trikkes, eBikes, and Segways are thorough — we give you the confidence to cruise! All of the technicians at Mobile Bike Pros can all perform basic maintenance and in-depth repairs to your bicycle and mobility vehicle, and they're all vetted by us and certified by a variety of companies including Shimano, Bosch, Bafang, Trikke, Aventon, and Segway.
Decades of Experience
Mobile Bike Pros has been around since the inception of mobility vehicles — since 1991 — so we are extremely familiar and know our way around bicycles, Trikkes, eBikes, and Segways. Not only can we service older models, but we also stay up-to-date on the newest released models. So whether you're riding a 3-speed cruiser, a step-through eBike, a Ninebot scooter, or an older Trikke, we can gladly perform maintenance and repair on all models. Our decades of experience make us the leader in mobility maintenance and repair.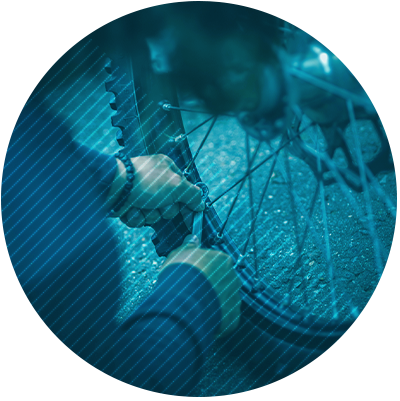 Experience the best maintenance and repair support from Mobile Bike Pros!
If you're in the Southern California region and love cruising on your bicycle and mobility vehicles, partner with Mobile Bike Pros for maintenance and repair that keeps your bicycles, Trikkes, eBikes, and Segways running smoothly!
Schedule today!