The Leading Mobility Vehicle Retailer To The Public Sector
For a long time, mobility vehicles such as Trikkes, eBikes, and Segways, were only available to private sectors such as security and public safety.
Mobile Bike Pros has expanded to serve the public sector, making mobility vehicles available to everyone!
Learn more about the Trikkes, Segways, and eBikes that you can purchase!
A Trusted and Reliable Resource
The inception of Mobile Bike Pros began with serving the private sectors of security and law enforcement, making us the trusted choice of all mobility vehicles in the greater Southern California area and beyond.
As we began to outfit private sectors with our wide variety of Trikkes, eBikes, and Segways, organization after organization lined up to work with us. Mobile Bike Pros know mobility vehicles — not only do we sell them, but we provide maintenance and repair, and safety training (private sector only), so we know intimately how these mobility vehicles function.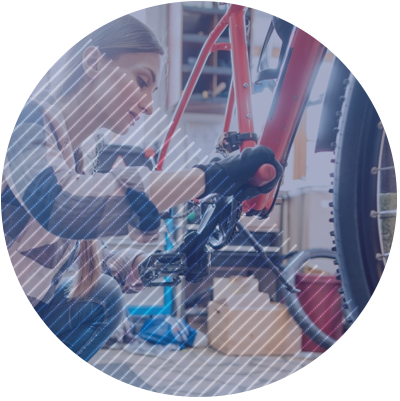 Local Maintenance and Repairs
Mobile Bike Pros provides the leading maintenance and repair for Trikkes, eBikes, and Segways in the greater Southern California region.
As with any vehicle, maintenance and repair are just a part of ownership. Not only is it important to schedule routine maintenance to keep your mobility vehicle in tip-top shape, but it's also vital to tackle repairs to remain safe while you're on-the-go.
Trikke
Mobile Bike Pros provides maintenance and repair for a broad array of Trikke models. From a Trikke tune-up to a variety of maintenance checks and repairs, we'll have you back to your adventure in no time.
eBikes
There are many moving mechanical parts to an eBike, which make maintenance and repairs a priority. Mobile Bike Pros provides a myriad of maintenance and repair services from eBike tune-ups to more in-depth repairs.
Segway
Segway offers a variety of mobility vehicles from the new Ninebot to other Segway models. When you're out and about on an adventure, you may experience a flat tire or the brakes not functioning as well as they once did. Mobile Bike Pros offer Segway tune-ups that address maintenance and repair concerns with these mobility vehicles.
Competitive Prices
While there are a variety of companies that provide consumer retail for Trikkes, eBikes, and Segways, not all of them are preferred partners. Because we've been with well-known mobility vehicle names such as Trikke, Aventon, and Segway from the beginning, they know and trust us with their inventory, so we can pass along the savings to you.
Not only can you buy mobility vehicles from us, but we're a company that can do it all — from sales of mobility vehicles and accessories to local Southern California maintenance and repair.
The best Trikke, eBike, and Segway prices are at Mobile Bike Pros!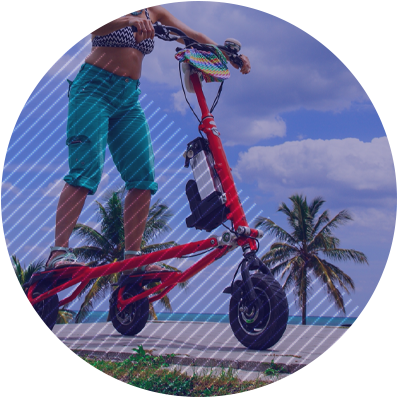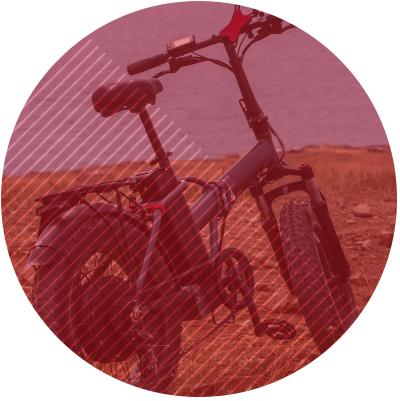 Worldwide Shipping
Mobile Bike Pros makes your next adventure conceivable anywhere in the world with our worldwide shipping! Not only do you get competitive prices and a trusted company, but we have the inventory to ship Trikkes, eBikes, and Segways right to your doorstep! And while our maintenance and repair is only for the Southern California area, we're happy to help walk you through basic maintenance questions or direct you to a resource in your area.
Community Rapport
Mobile Bike Pros has been partnering with Trikke, Aventon, and Segway from the beginning of mobility vehicles in the private sector with nearly 30 years of experience.
In this time, we've built rapport within the companies to provide premier mobility vehicles to community security and law enforcement agencies. This lasting partnership has provided us the opportunity of being a preferred vendor of Trikke, Aventon eBikes, and Segway.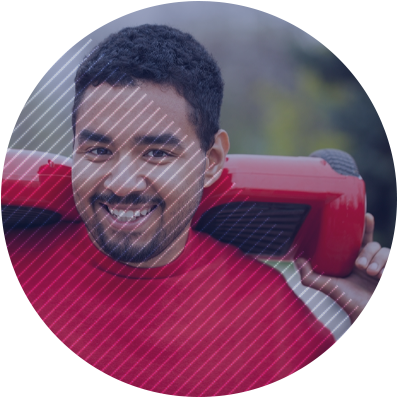 Invest in Adventure With Mobility Vehicles From Mobile Bike Pros
Take part in the adventure and fun of mobility vehicles including Trikkes, eBikes, and Segways. Cruise the city, commute to work, have fun in while being outside, or run errands with a mobility vehicle from Mobile Bike Pros. Learn more about our available models of Trikke, Aventon, and Segway today!
Organizations We Proudly Work With