Our eBike patrol courses are similarly structured to our bike patrol courses and one of a kind.
Location: On-site/Pre-arranged (e-bikes required/per student)
Date: TBD
Time: 9:00am to 6:00pm
Course Overview: All students will be completing the following course outline. All of our classes are specially developed for basic ebike patrol, and offer limited combative or weapons training.  
Requirements: This is a basic skills, riding and safety class designed for e-bike use on patrol. Individuals should be in good physical shape and have successfully completed a basic bike patrol course. Officers are asked to wear comfortable clothing suited for training. Please, no street attire (including slacks, dress shirts or boots). Uniform are highly recommended.
Description: Students will learn basic ebike patrol techniques utilizing an e-bike including: operational procedure, ebike Laws, speed control, throttling (class 2 & 3). mounting/dismounting, emergency stops, slow maneuvering, curb hops/ lofting, ebike positioning, traffic safety/riding, scenari/interactions, nutrition/hydration, maintenance requirements and other basic contact skills. Students will be required to meet the riding skills test and pass a written examination.
Equipment: Officers will need their fully equipped patrol ebikes in good and safe working order. ABPS will provide water bottle & Safety gloves and a cinch bag to keep. ABPS instructors are also certified technicians that can conduct untimely repairs sometimes experienced during class. Most of our transport vehicles are also fully stocked mobile bike shops with enough inventories to handle most problems incurred during the course.
Materials: All materials required for the course will be provided. This includes reference and testing materials, certificate of completion, officers' evaluations, and scores.
Note: The e-bike class is strictly an instructional and safety course taught by P.O.S.T. certified instructors. If your department requires or allows the use of special equipment, please call us with your requests, and we will modify the course curriculum as needed.
On-Site Classes: Classes are set up at your site with a minimum amount of students. Departments can combine students from other agencies at their discretion. Please contact us for details and set-up arrangements
Certification: Officers receive a certification of completion upon satisfactorily passing both the written and practical applications. Certifications will expire one year from the printed date.
Tuition: Cost of the course can be billed to the department on open terms. Travel, fuel and lodging costs for out of area courses can be divided up among all attending agencies. Please contact us with any questions.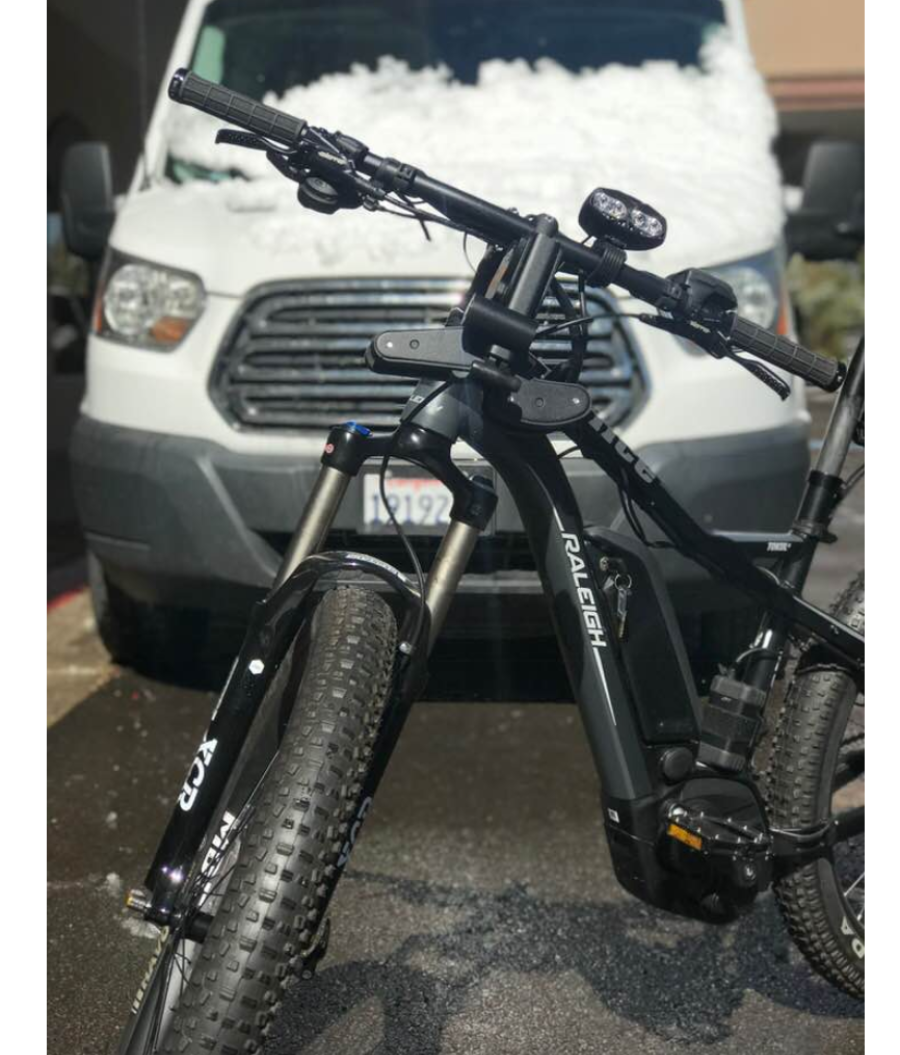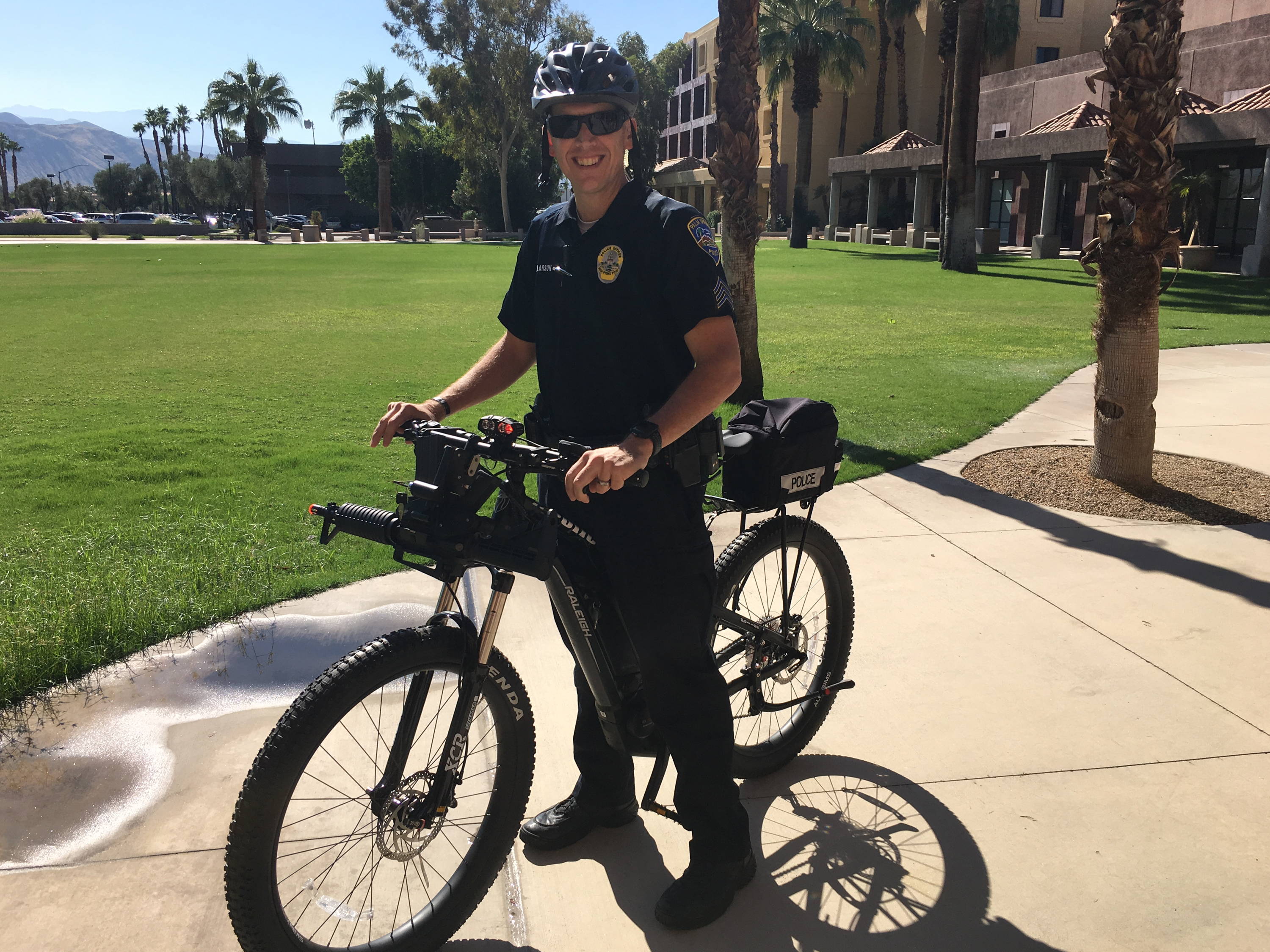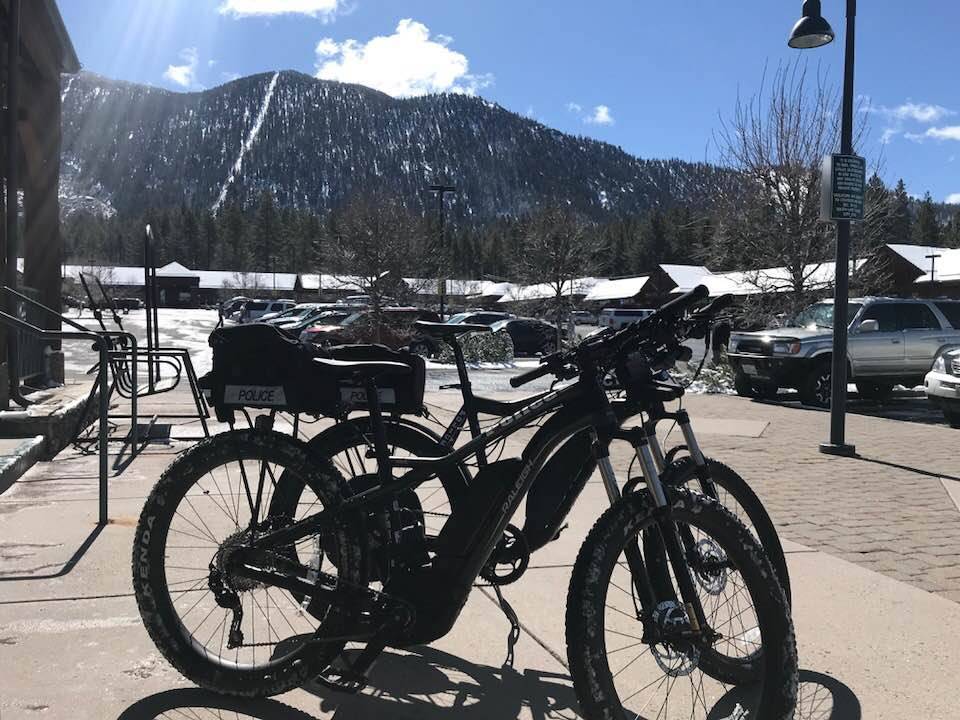 ---

Class Description
Introduction
Class objectives and overview
Course briefing, operational overview
State laws / Governing bodies
Pre-testing and materials intro.
eBike review/ Class types

Training
Riding techniques
Safety on the road / safety equipment
Extra weight distribution /control
Maintenance
ABCE Quick Check™
Traffic riding
Throttling /guiding
Scenario /Interactions
Cone patterns

Patrol Techniques   
Slow maneuvers/ steering
Balance, pedaling and shifting
Descending stairs/ ascending stairs
Emergency braking
Curb hopping/Lofting
Mounting and dismounting techniques
Subject Approach

Course Overview
Riding remediation
Evaluations
Testing and e-Bike patrol policies
Design specifics
---